Join Thanos Affiliate Program
Refer your friends to us and earn money along the way. Joining the program is fast & free!
Nothing to lose
Partnering with Thanos.com.my is a win-win: we get more business, you get more cash. Your side of thing is incredibly easy, we will handle everything on our end, and that include the following:
Payments processing
Products delivery and installation
Products servicing and maintenance
On top of that, a partnership with us means enjoying a generous pay structure. For example, let's say you were to send 21 sales our way in a given month. Taking a look at the affiliates chart on the right, that's RM555 x 21... equaling a whooping RM11,655! Not too shabby for just referring some friends or website visitors.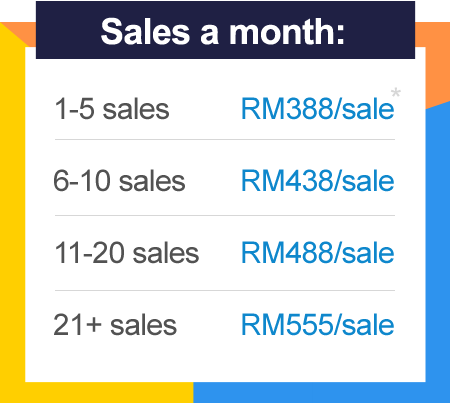 Thanos ezConnect Affiliate App
1) Download Thanos ezConnect app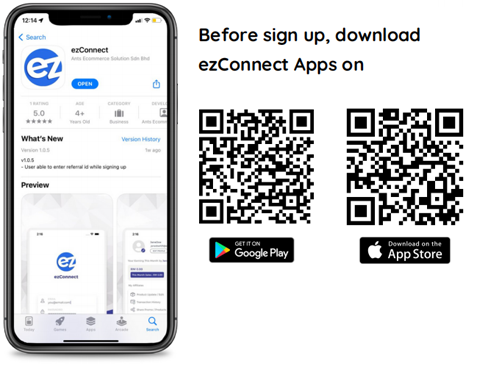 Android phones and devices
Download app from Google Play Store
iOS phones and devices
Download app from Apple App Store
2) Install app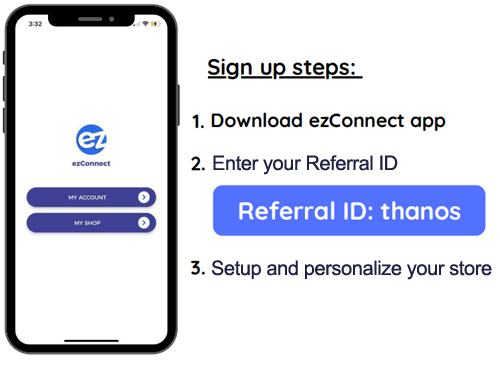 3) Make sure Referral ID is correct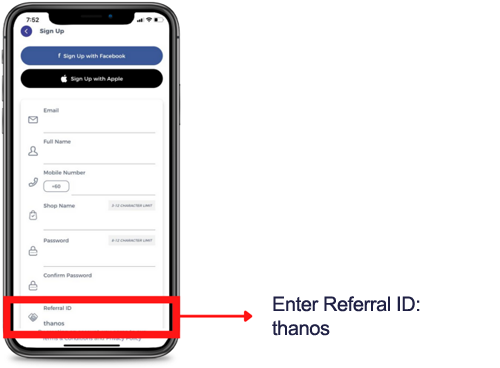 4) Commissions at a glance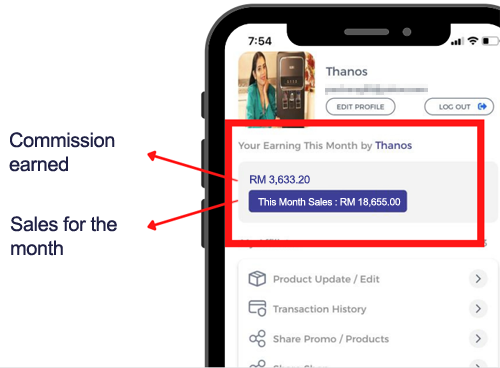 5) Pick a theme for your mini site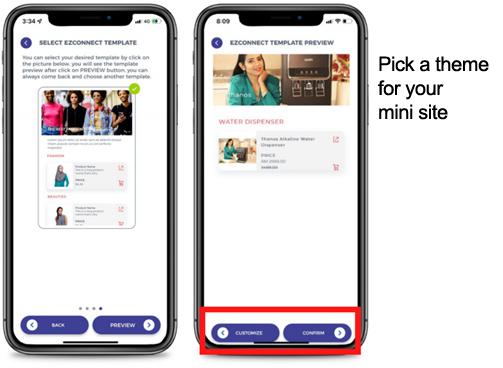 6) Add products to mini site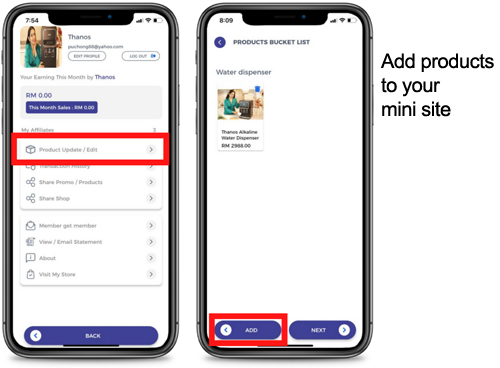 7) Pick products to share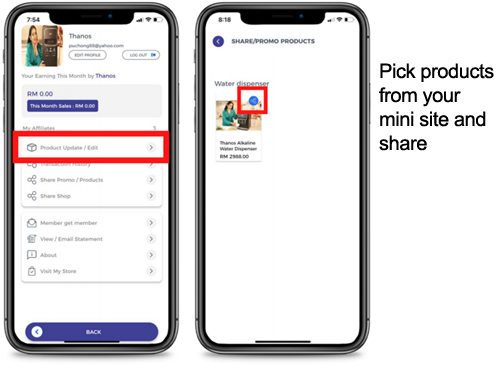 8) Share to friends in Facebook, blogs, WhatsApp and etc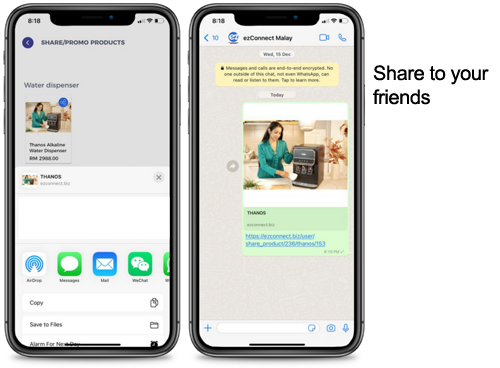 Download Thanos ezConnect App
Android phones and devices
Download app from Google Play Store
iOS phones and devices
Download app from Apple App Store
Referral ID:
Thanos
Sign up
Sign up so that we can send you help files on how to setup and use our app, and pay you commissions